Official Dealer Kerakoll
Kerakoll Furniture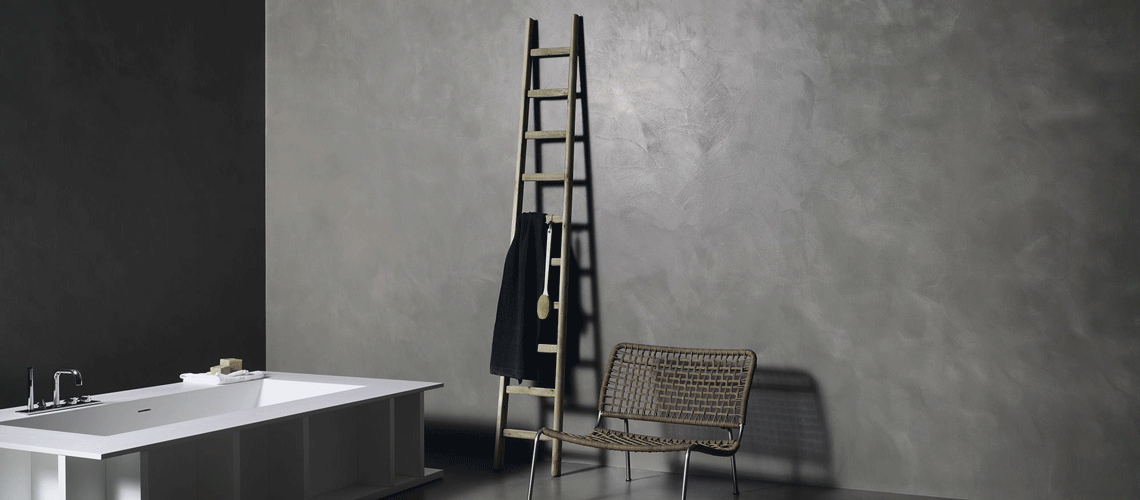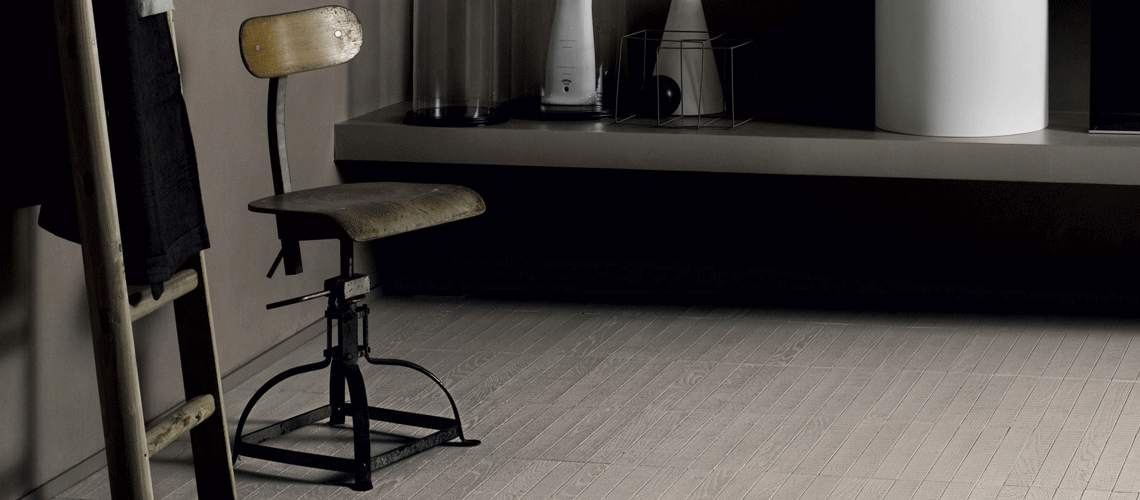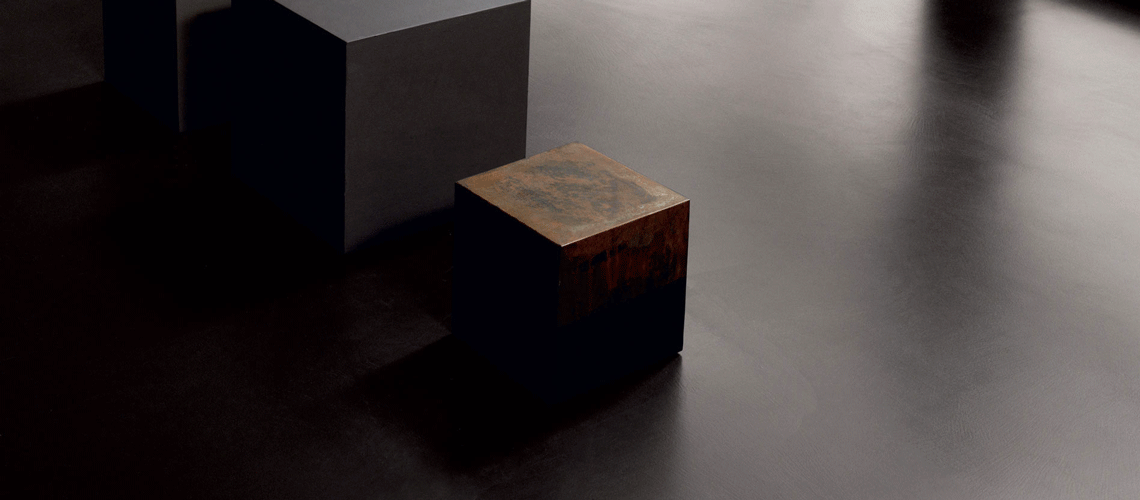 Kerakoll Design House is an integrated project featuring innovative materials – cement, resin,
handcrafted wood, micro-coatings, paints and glazes – coordinated in a single colour palette.
A new style of interior design, where the environments and the walls merge into each other: materials, textures and colours blend together. Floors and coatings, walls, fixtures,
furnishing accessories, lighting and heating fixtures all become a single seamless surface.
Kerakoll Furniture
✓ Integrated project of innovative subjects.
✓ New interior design style
✓ Coordinated materials and colors in a young style.
Barni happening & house
The team of professionals, architects and designers, ready to recommend new and dedicated solutions.
Analysis of your housing space.
Consultancy and planning to fully finalise all your wishes.
Delivery and installation.
Showroom with ample private parking.
Authorized Dealer Kerakoll.