OUR PARTNERS
Selected professionals and the best brands
The Barni Happening & House collaborates for his projects with the most famous Italian and international interior design brands.
The network of collaboration that over the years the Barni Happening & House has managed to establish with professional finishes and services, ensures optimal realization of each project.
Carpentry workshop
Davide montorfano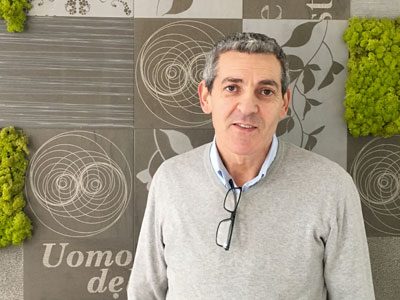 Electrician
Piero Galimberti
Art buyer, visual
Sonia Abbondi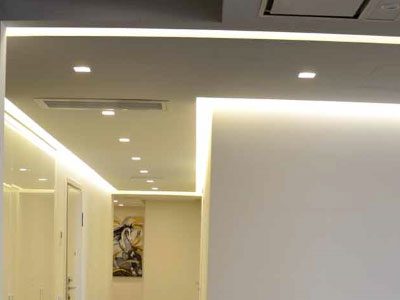 Ceilings - plasterboard installer
Il nostro migliore staff
Paintings and wall effects
Il nostro migliore staff
Resin coatings
ResineStrutturate
Audio video systems
Massimo Dugnani
Lighting technology
È LUCE
Coatings
Kerakoll design house
LA PARTNERSHIP CON KAGER ITALIA
Arrediamo case in legno uniche
La qualità della consulenza d'arredo firmata Barni è stata scelta da Kager Italia per offrire un servizio di progettazione di interni a 360° ai propri clienti. Kager Italia è specializzata nella costruzione di case in legno prefabbricate su misura e si distingue per il design, l'attenzione ai dettagli e per una tecnologia costruttiva sviluppata in oltre 45 anni di esperienza in tutta Europa.