Innovative developments, stylish design and quality materials, eye-catching details and luxurious finishes enclosed in a unique collection.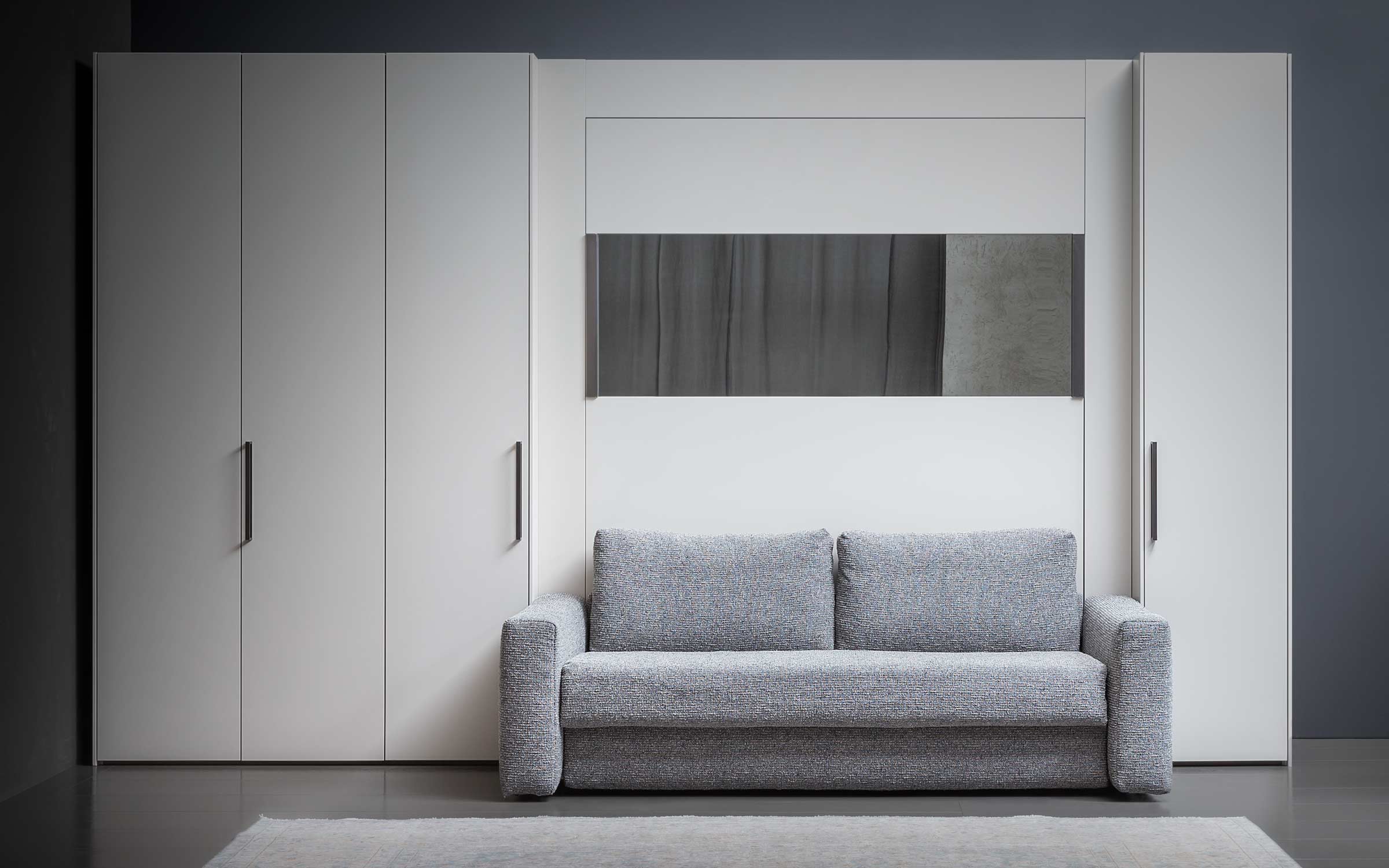 Letto a scomparsa PiazzaDuomo da parete
Barni happening & house
✓ The team of professionals, architects and designers, ready to recommend new and dedicated solutions.
✓ Analysis of your housing space.
✓ Consultancy and planning to fully finalise all your wishes.
✓ Delivery and installation.
✓ Showroom with ample private parking.
✓ Rivenditore Autorizzato Misuraemme.